A SAILING CRUISE IN THAILAND
A sailing cruise in the Tropics in one of the most beautiful area of the Indian Ocean; Hundred of islands in the Andaman sea wait for you with long white beaches, coral reef and secret coves surrounded by coconut trees on impressive cliffs.

Off the hurricanes area, Thailand offers all year round temperatures between 25° and 32° C. (sea temperature : 28° C ).staying in thailand is also the discovery of welcoming people, rich culture and exquisite cuisine.
Many destinations are available:
Main itineraries :

- Phang Nga bay : hundred impressive islands as high as 500 meters.
.

- Krabi et Koh Phi Phi : exceptional beaches amongst the finest in the whole world. Transparent water above coral reefs made it a tropical aquarium.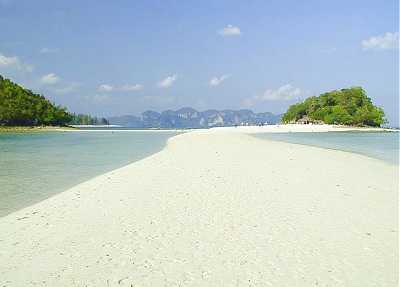 - Koh Lanta to Tarutao : 110 miles in magic, from Phuket to the Malaysian border through the 50 isles of the National Park of Hat Chao Mai.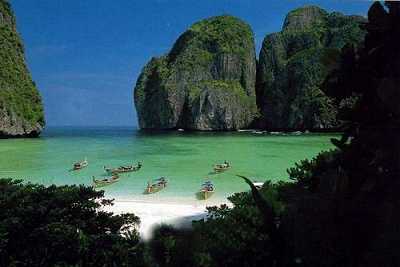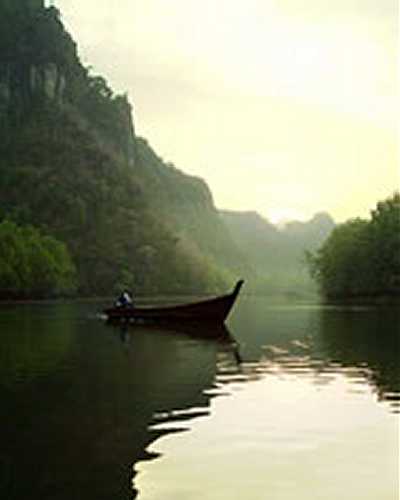 There is much more in a one way from Phuket to Langkawi, This island in Malaysia is a real paradise and a major target by itself.